Jewish Identity and Peoplehood
We work to strengthen individual Jewish identity in all of its aspects, as well as Jewish Peoplehood; the collective sense of belonging to an extended family with a shared mission and with a common history of language, faith, ritual and culture.
Pluralism and Liberal Values
We support projects and initiatives that promote and enhance pluralistic approaches to religious and political discourse and serve to educate the Israeli public about enduring liberal, democratic values.
Security of Israel and Jewish people
Nadav Foundation invests in projects with goals that ensure Israel's national security and the security of the Jewish people, Israel's identity as the nation-state of the Jewish people, and the internal cohesion and resilience of Jewish communities and Israeli society.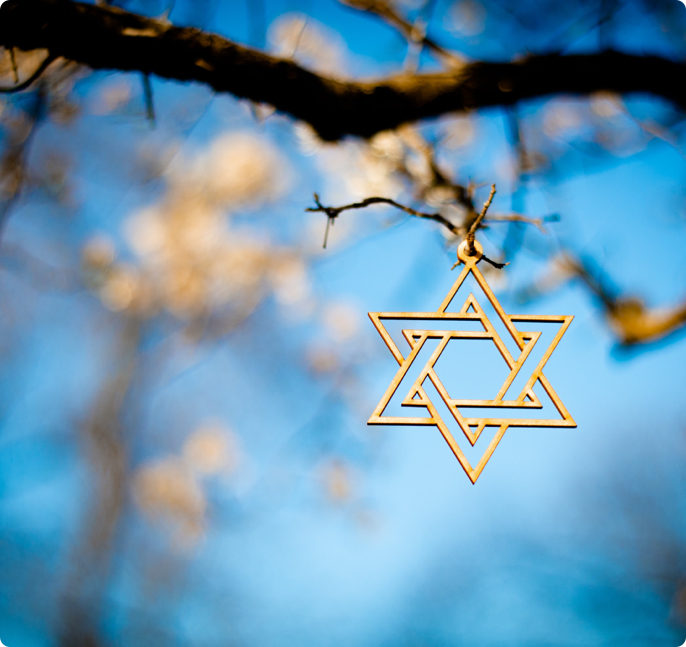 To cultivate and foster a sense of personal and collective identity, to promote pluralism and liberal values, and to be a part of building a strong and secure Jewish people.
From its inception in 2005, Nadav Foundation has been dedicated to strengthening Jewish identity, belonging, and peoplehood. With the present global challenges, it seems this mission has become more crucial than ever.
So much is changing in today's complex world, but one thing that always remains constant is a person's heritage. By helping people deepen the connection to their individual and collective Jewish identity, we strive to impart both roots and wings – because the moment we connect to our roots, we have the ability to grow wings, be open minded, try out different ideas, and explore the world and people around us.
That is why every project we choose to initiate or support is based on cultivating and fostering a sense of identity, alongside pluralism and liberal values.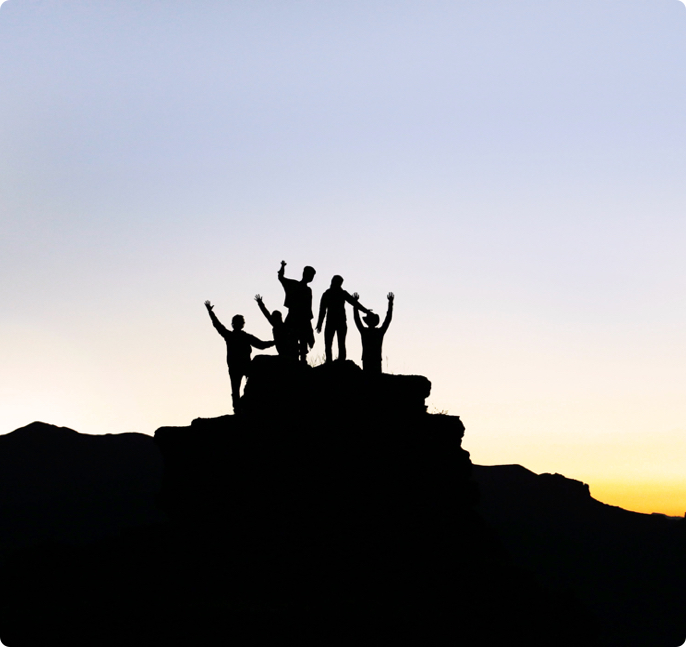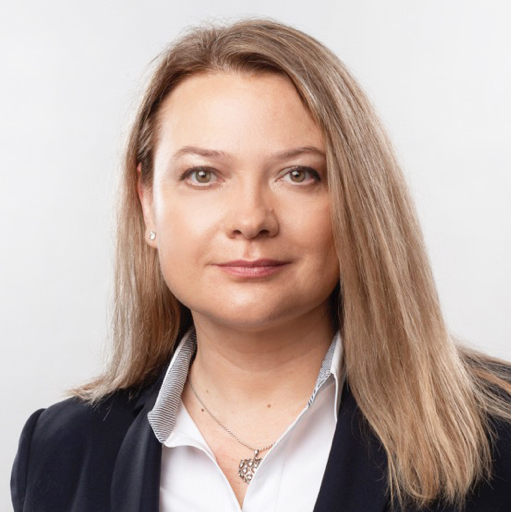 Olga joined the Nadav Foundation in 2019, and she encompasses the dual positions of Executive Director and Chief of Staff of Nadav's founder Leonid Nevzlin, by which she oversees a variety of Mr. Nevzlin's activities.
Previously, she was a career diplomat at the Ministry of Foreign Affairs of the State of Israel for almost 20 years, holding different positions at its headquarters and overseas.
Olga has a bachelor's degree in Law from the Hebrew University of Jerusalem and a MA in Security and Diplomacy from the Tel Aviv University. She is a member of the Israeli Bar association since May 1998 and has worked as a lawyer specializing in corporate law, contracts and tenders.
Olga was born in Russia, and made Aliyah to Israel in 1991. She lives in Herzliya with her partner and their daughter.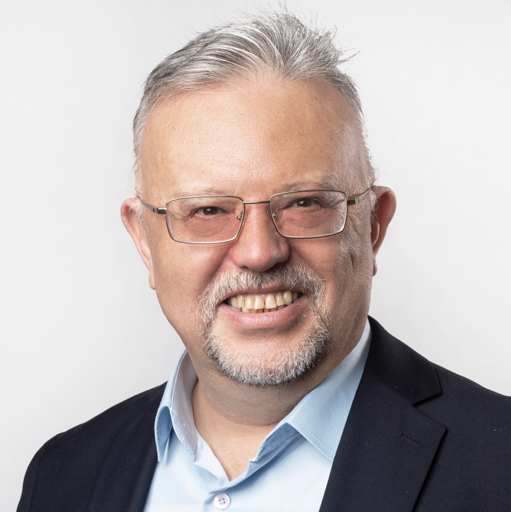 Dr. Ariel (Nikolay) Borschevsky
Ariel joined the NADAV Foundation as its Programs Director in 2009. He worked for many years at Oranim College, in the field of Jewish informal education. Ariel has published several articles on the sociology of Russian-speaking Jews residing abroad. He is also involved in publishing and internet projects initiated by the Nadav Foundation.
Ariel graduated from St Petersburg University and he has an MA in Japanese language and literature and a PhD in comparative religions.
He made Aliyah to Israel in 1990 and has a daughter and a grandson.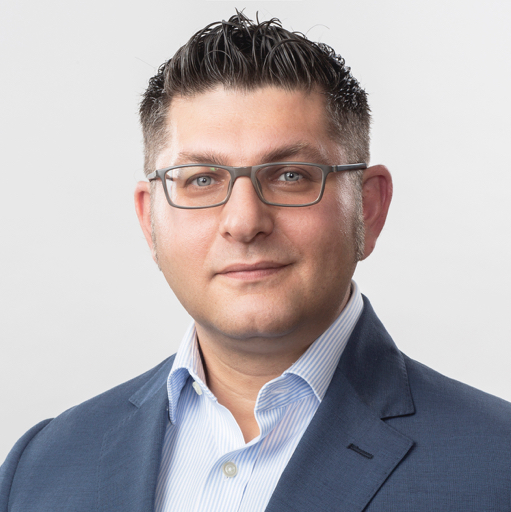 Director of Outreach and Engagement, R.S.J
Roman joined the NADAV Foundation in 2020 as its Director of Outreach and Engagement to Russian-Speaking, Jewish Communities. In this capacity, he oversees the "Russian-speaking Friends of ANU" activities among other new initiatives. 
A graduate of the Hebrew University of Jerusalem, he holds a BA in International Relations and an MA in Communications & Journalism. He previously served as an Executive Director of Limmud FSU, a press attaché of Knesset Member Dr. Roman Bronfman, and he represented the Department of Education of the Jewish Agency in St Petersburg, Northwest Russia, and in the Baltic States.
Roman was born in Tallinn (Estonia) and made aliyah in 1991. He lives with his family in Ramat Gan.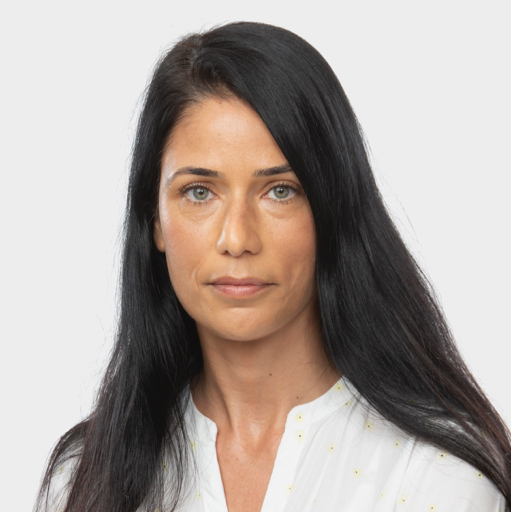 Meital has been working with the Nevzlin family for over 12 years.
She is responsible for budgets and the financial aspects of each project of the Nadav Foundation and Nadav's budget in general. She ensures that our projects develop and prosper.
Meital is also a member of the Finance Committee at ANU – Museum of the Jewish People, and serves as Project Manager of The Israeli Center for Better Childhood.
She lives in Ness Ziona and is married with two children.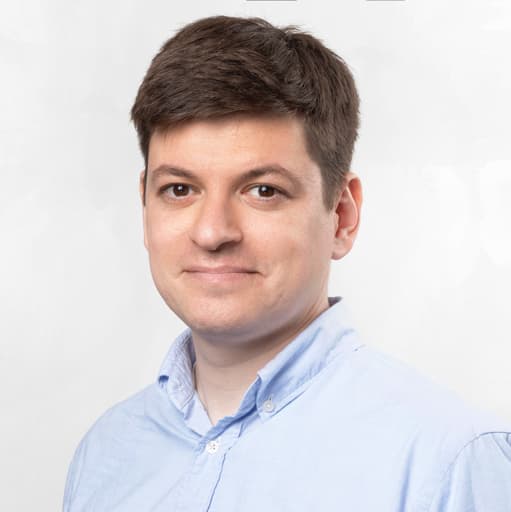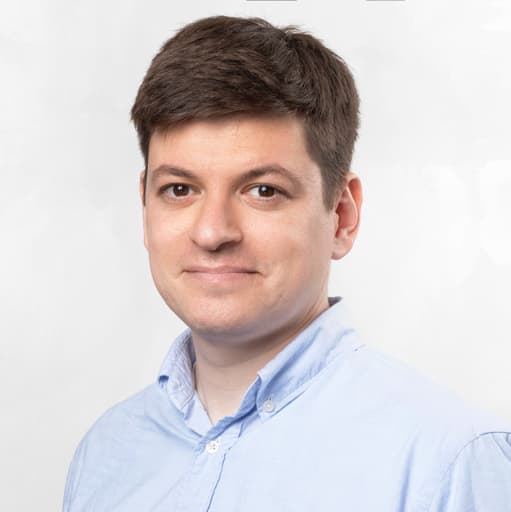 Leonid joined the Nadav foundation in 2021 as director of the "Ja-Torah" project. 
In this position, he leads the process of relaunching the project and creating a new online educational platform "Da.online".
Leonid graduated from Saint-Petersburg University of Telecommunications (Russia). 
Previously he developed educational programs for Jewish Family center "Adain Lo" and JCC "Esod" in Saint-Petersburg 
and oversaw Moishe Houses in the FSU.
Leonid made aliyah in 2020 and lives with his family in Givataym.