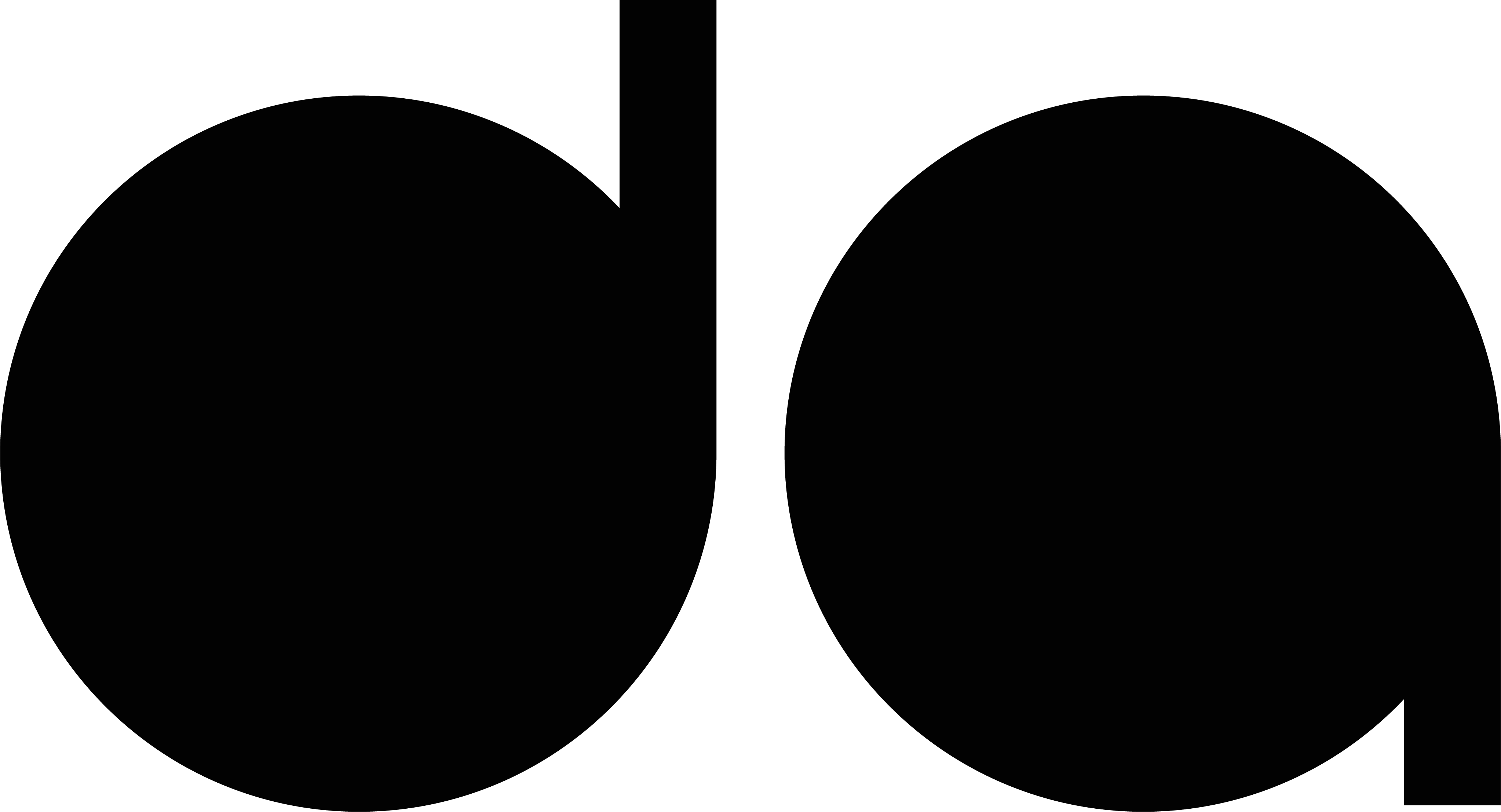 The mission of "Я – Torah" was to provide an educational platform enabling the international Russian-speaking audience to interact and become familiar with the Jewish Bible and to present Tanakh (Hebrew scriptures, including the Torah) as one of the foundations of the world's civilizations.
The web-resource features a new translation of the Tanakh books into the Russian language with historical and literary commentary, articles, and essays on various aspects of the Jewish Bible as well as Jewish history, culture and traditions. 
We are working now on Da, a new, expanded, and interactive educational website that will focus on the connections between the identity of Russian-speaking Jews and thousands of years of Jewish history and culture.
Da is aimed mainly at young adults, but it also meets the interest and expectations of different age groups, from 18 to 120. We believe in edutainment tools, and we compose our materials and articles in a progressive, digestible format, fitting the online niche for Jewish education, while also connecting people around Russian-Jewish Identity.
To discover more: https://ja-tora.com/dadada-live/ or our Facebook page: https://www.facebook.com/JaTora.project